Place time indexed comments here...
wtf is love?
----- 2021 re-mastered mix -----

127 bpm / 90 minutes / 320 kbps / 211 mb
For all of us who love our lovers, family, and best friends. We put in the hard work ... we have have fun and party, and keep life humming along thru a GLOBAL LOCK DOWN. The ups and the downs, joys and sorrows.
Thanks for listening and groovin' along with me on this journey of life for the last 7 years and 100 mixes! Stay tuned, so much more to come!! Give some luv... leave a comment! thank you.
♥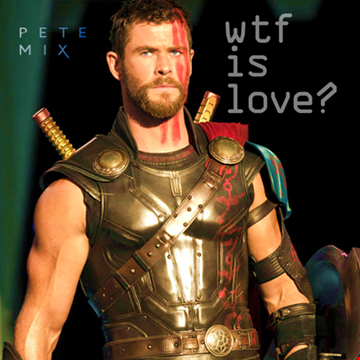 Statistics
| | This Week | Total |
| --- | --- | --- |
| | 114 | 1051 |
| | 35 | 125 |
| | 1 | 10 |
| | 1 | 7 |
| | 1 | 10 |
See what others have also listened to