Place time indexed comments here...
Just re-uploaded the mix with new singles and I also reworked all the transition.
7 hours and a half of Kylie Minogue. Every singles since her debut in the 80's to her latest "Absolutely Anything and Anything At All", and a little bit more !
Beeing a Kylie Minogue fan from Canada made it was very hard for me to follow her career since nothing played on the radio here between Locomotion and Kids. Back then, I even bought some CDs from Australia that costed me more that 40$.
Now thanks to the internet, I can share my passion with this mix to every Kylie fans in the world. Hope you like it because it took me more than 2 weeks preparing this mix for you!
If you wanna download a 320kb version of this mix, here's a links. Be aware that the mix is 1GB in size
http://hugefiles.net/iatvo9nsqqjq
If you decide to download this version, it would be appreciated if you could just click the download button of this page as well for the stats, no need to do it til the end.
Thank you!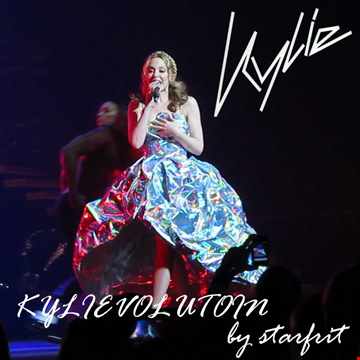 Statistics
| | This Week | Total |
| --- | --- | --- |
| | 16 | 1700 |
| | 0 | 58 |
| | 0 | 13 |
| | 0 | 0 |
| | 0 | 6 |