Place time indexed comments here...
Welcome to the History of Disco Series!!!
A definitive collection of classic dance and disco tunes from the 1970s right through to the 2010's
In total there are 10 mixes each with a running time between 2hours and 3 minutes and 3 hours and 37mins
Each mix has more or less the same style starting off with a low BPM and building up to the fastest tracks towards at the end. At the very end of the mixes we wind down and finish up classic slow beat track from the past.
There are remixes and reworks of the original disco songs and a some are the original versions.
Each mix features disco and dance tunes from the 70's through to the 2010s but the theme is mainly disco and most of the tunes from disco age are reworks. Think of it as a mega collection of all the top disco and dance tunes that you used to dance to in your favorite club.
Mix 7 - We kick this massive mix off with a Andy Gibb classic Shadow dancing. The mix continues with a handful of soulful seventies and eighties classics including classics from the likes of Hot Chocolate, The Mac Band, Lionel Richie, Michael Jackson, Channel feat Alexandra O'neal and Al Hudson. We then flip the whole mix on it's head with that famous summer 2016 hit from Justin Timberlake Can't stop this feeling, Elton John is on here too and Betty Boo is here with Doing the do from the nineties There's also a rare Aretha Franklin track on here called touch me up and then Wham and everything she wants comes on before we mix in another 2016 summer classic from Kungs and cooking on three burners the this girl. We wrap up this explosive mix with The Spinners and the late seventies classic working my way back to you followed by our slow down end of mix song by the Real thing and the classic You too me are everything. Plus many many more are in there as well.....
Enjoy this massive mix and don't forget to check out the others too….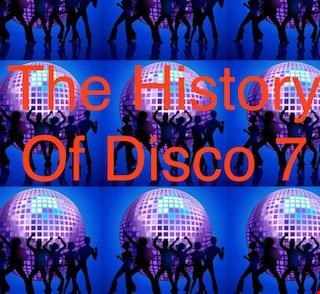 Statistics
| | This Week | Total |
| --- | --- | --- |
| | 223 | 434 |
| | 194 | 17 |
| | 2 | 14 |
| | 0 | 0 |
| | 0 | 4 |
See what others have also listened to