Place time indexed comments here...
Lets get back to that Swing Crazz, We got some Old Swing stuff going on here. I will be following this mix up with a cool Electro Swing Set, so enjoy this one..
You gotta enjoy these beats PeePs. Your listening to a KiwiDiscman Electro Swing Mixset.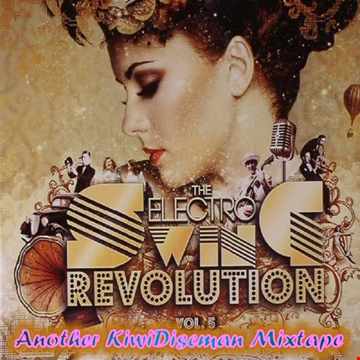 Statistics
| | This Week | Total |
| --- | --- | --- |
| | 61 | 563 |
| | 0 | 20 |
| | 0 | 9 |
| | 0 | 3 |
| | 0 | 7 |
See what others have also listened to