Place time indexed comments here...
Forget all those megamixes that feed you the same stupid songs over and over! Here's someone who lived through the 80's and this is the music that stayed with me. This is why I love 80's music forever.
Oh and to the geeks, don't nail me on the 2 songs I put that date from 1979. This is not about math, this is about the spirit of music.
Update: fixed some bad volume adjusting and EQ'ing, plus replaced Toto's "Stay Away" with Howard Jones's "Pearl In The Shell" (works better with the flow of the mix).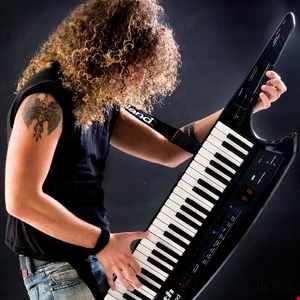 Statistics
| | This Week | Total |
| --- | --- | --- |
| | 33 | 1149 |
| | 0 | 21 |
| | 0 | 2 |
| | 0 | 0 |
| | 0 | 2 |

See what others have also listened to