Place time indexed comments here...
Hi everyone.
I come back to you with more songs that I hope you will like.
As always, surprisingly, pleasantly, professionally and in a unique style.
You won't hear it anywhere. Here are some news from me
No. 9
Tonight in Babylon (ThreeOne Special Remix in AH Fm)

Enjoy !!!
If you like my music, respect my work. Don't change the name of my mashups.
You can listen to me regularly in the following broadcast :
ONAIR in After Hours FM - (ah.fm) (Every first Saturday of the month at 22 – 1 CET)
TRANCE Session with ThreeOne in DI FM - (di.fm) (Every second Saturday of the month at 21 – 0 CET)
And on a special program that i run on my own server in Radiostream :
ThreeOne Radio Stream Live – (threeone.radiostream321.com) (Every first and third Friday of the month at 21 – 2 CET)
If you would like to hear me on your radio, write to me !!! threeone@go2.pl
house-mixes.com/profile/DJThreeOnee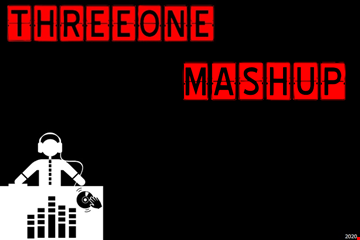 Statistics
| | This Week | Total |
| --- | --- | --- |
| | 91 | 91 |
| | 57 | 2 |
| | 1 | 1 |
| | 1 | 1 |
| | 1 | 1 |
See what others have also listened to