Place time indexed comments here...
As you may know I have been doing this for a long time. I started mixing dance music as a NYC mobile, radio and club DJ during the Disco era. So when I mixed the "Down To Business" set a few days ago while listening to some of those remixed disco and disco influenced trax I already had a desire to use some of them again in a much more disco flavored set that would include a lot of the other current tracks that have that disco feel. So I did today, lol.
Shout out this time goes to Block & Crown (Adri Blok and Eddie Crown) the very talented DJ/Producer duo based in Amsterdam, The Netherlands. Thank you so much guys for consistently giving us great originals and remixes to work with!!!!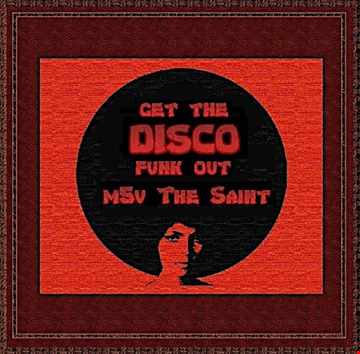 Statistics
| | This Week | Total |
| --- | --- | --- |
| | 58 | 425 |
| | 48 | 28 |
| | 0 | 10 |
| | 0 | 3 |
| | 0 | 4 |

See what others have also listened to