Place time indexed comments here...
Hello everyone, here's your favorite DJ presenting to you club-a-holic vol.57. 22 hot current club house tracks!
And while you're listening, don't forget to like, favorite and comment ! Love to read your feedbacks!!!
If this is not the case already, don't hesitate to follow me and listen to my other mixes. Got plenty of styles to satisfy your ears!
ENJOY!!!!!!!!
http://housemasters-radio.com/ always looking for talented DJ's to do live weekly shows. If interested, come visit us in the lounge and talk to an admin!
You can now listen to my weekly shows,
New House City every saturdays at 3 pm GMT - 10am EDT and
Soulful Pleasure now on Tuesdays at 10 pm GMT - 5pm EDT
Only on Housemasters radio
http://housemasters-radio.com/the-lounge/
http://tunein.com/radio/Housemasters-radio-s225094/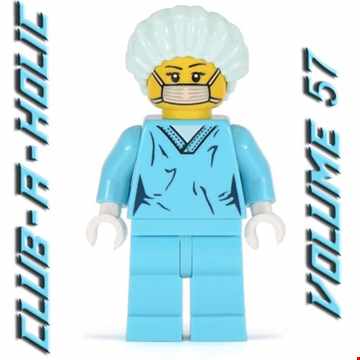 Statistics
| | This Week | Total |
| --- | --- | --- |
| | 73 | 492 |
| | 48 | 37 |
| | 0 | 12 |
| | 0 | 3 |
| | 0 | 9 |

See what others have also listened to